Welcome to
Glounthaune Tidy Towns
About Glounthane Tidy Towns
Everyone can contribute to their local environment.
Glounthaune Tidy Towns Committee was established over twenty years ago in an effort to galvanise the community to work together to ensure Glounthaune was not only a great place to live but to work in and visit also. Over the years the committee grew and forged alliances with the County Council, schools and community groups building a momentum that is in evidence today by the achievements of the local organisation.
The purpose of this website is to continue to communicate the Glounthaune Tidy Towns message – Everyone can contribute to their local environment. We hope to increase the awareness of the Tidy Town initiatives by using this website to alert members of the community about our activities and also hope to grow our membership further. We can all make a difference.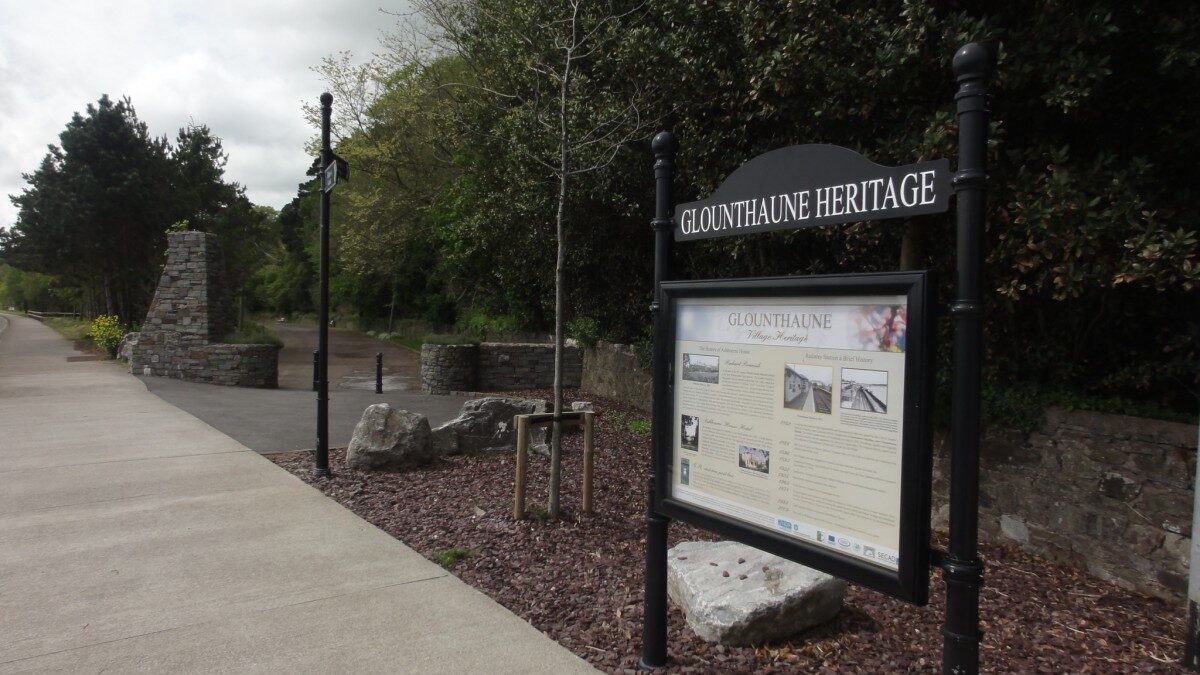 Goals for the Future
For Glounthaune to progress in the national Tidy Towns competition i.e. to win a bronze award within 3 years.
Promote environmental awareness, civic spirit and pride in the community.
Encourage active participation and involvement of groups and organisations in environmental initiatives.
Create innovative and effective projects and initiatives with a view to addressing local challenges.
Ensure value for money through maximisation of resources and through effective and efficient delivery of services.
What's Going On In Tidy News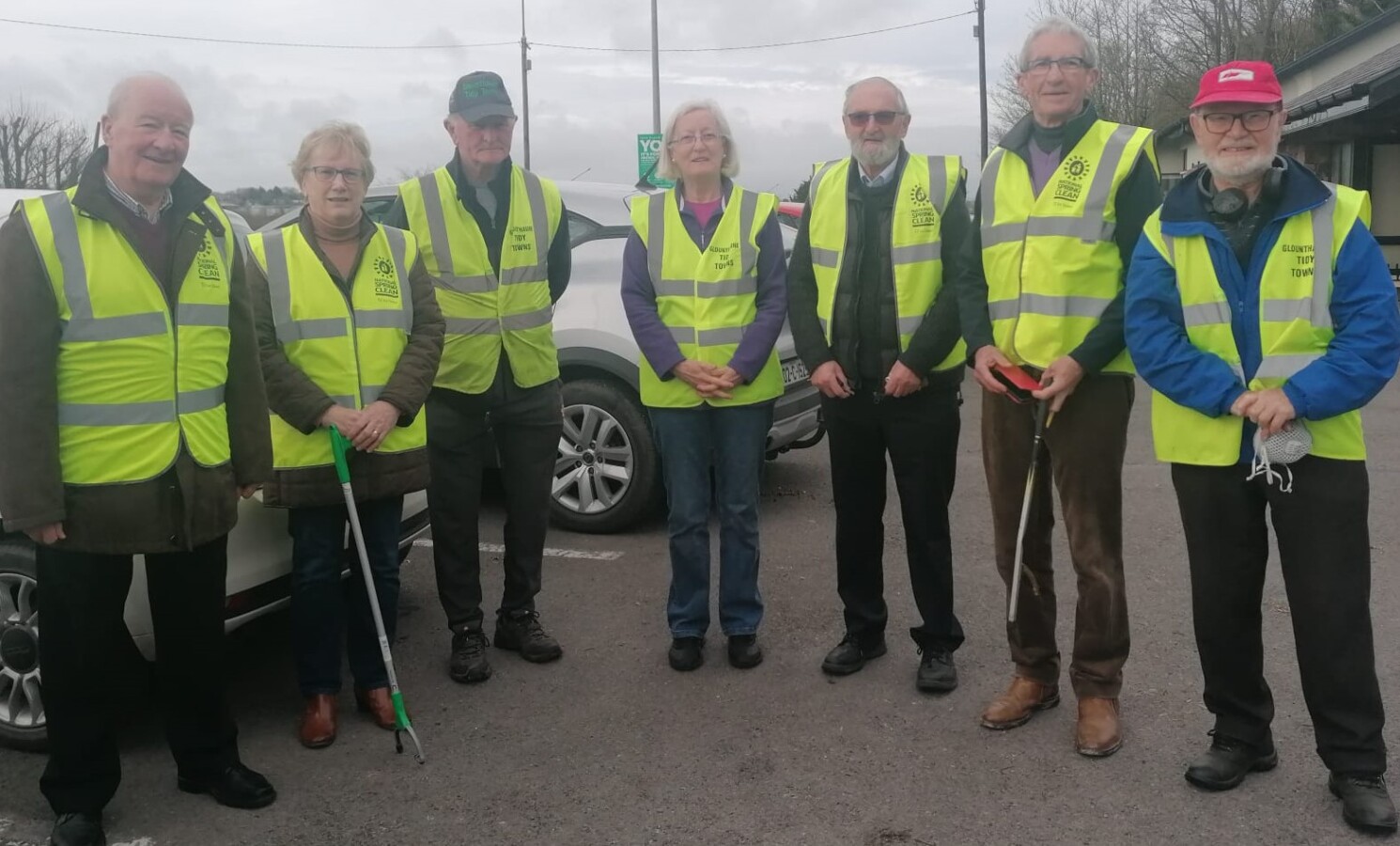 Upcoming Events
Getting involved is easy. The beauty of the Glounthaune Tidy Towns initiative is that it is up to you to decide how much time you can give. It might simply be a decision to tidy around your own house, organise a clean up of your neighbourhood with your neighbours or set up a residents committee. There are also many scheduled clean up days you can take part in as well as competitions to enter. We are always looking for volunteers and welcome new members to our committee. The choice is yours.
10 Little Things To Do
Here are 10 little things you can do to help keep Glounthaune looking tidy!
Our Supporters
Individual Contributions By:
Dan and Claire O'Brien
Noel and Yvonne Bowles
Joe Kelly
Tim McGrath
Tim O'Riordan
Frank O'Mahony
Rory Delahunty
Pat Dillon
Patrick O'Connor
John O'Grady
Kate Cuddy